Beauty products are available from many sources, but the best quality products are those carried at professional beauty establishments like ours. Experience the difference by using the fine products we use everyday and make available for purchase by our clients. We can recommend just the right product to meet your beauty needs.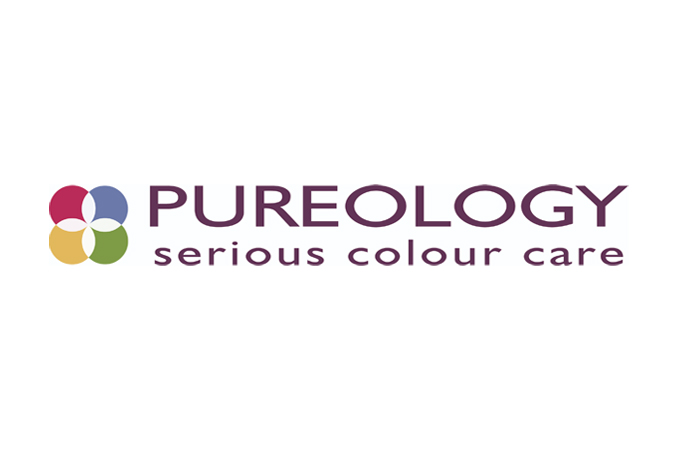 Pureology
Pureology haircare products are formulated with our AntiFade Conplex of potent antioxidants, sunscreens, and other colour preserving UV protectorants. These antioxidants in Pureology's hair products include Heliogenol, melanin, and vitamins C and E. Pureology hair care does not use harsh sulfates that strip colour. These ingrediants by Pureology, combined, extend the life and vibrancy of hair colour. Pureology is 100% Vegan, containing signature blends of aromasensory essential oils.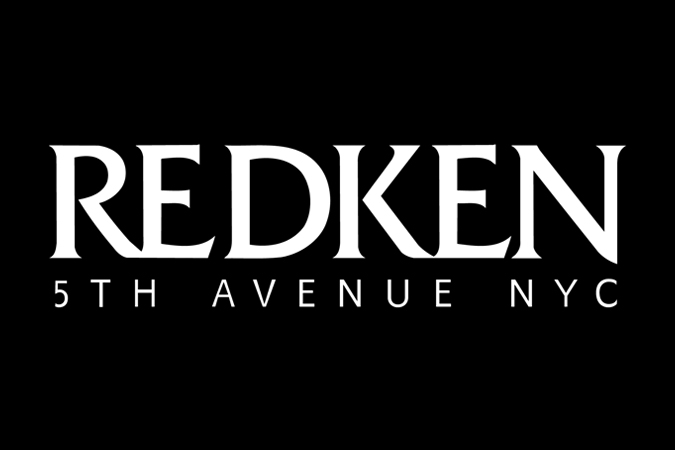 Redken
Specific needs. Simple decisions. Whether the need is strength, moisture, color protection or softness, Redken Haircare has a solution. With dozens of products you will find what your hair needs for a new and stylish look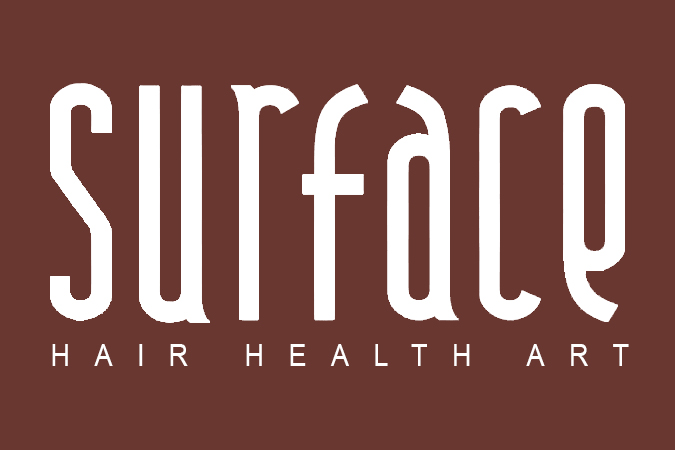 Seventeen hair care products inspired by Wayne Grund and leading hairdressers throughout North America. Surface pushed their team of chemists harder than they have ever been pushed, globally sourcing unique eco-friendly formulas with natural ingredients, while ensuring superior performance hair care. DOING WHAT IS RIGHT HAS NEVER LOOKED SO BEAUTIFUL.
We are dedicated to providing our customers with what we call revealing beauty. Our cosmetics are award-winning mineral formulations that nurture, protect and heal the skin while providing flawless coverage and fabulous color palettes. We use only pharmaceutical-grade ingredients and are entirely talc-free. Our skincare products are advanced formulations that work systematically to support skin health and treat skin concerns. Our full range of cleansers, toners, moisturizers, serums and specialty treatment formulations are based on established research and cutting-edge science. Our hair care collection upholds the same integrity of ingredients and performance that our makeup and skin care collections do. All three of our lines are uniquely formulated for skin care and beauty professionals and their clients.
All logos appearing on this page are trademarked (™), restricted (®) and/or copyrighted (©), and are the exclusive property of their respective owners. The inclusion of these logos in no way implies any official endorsement by the companies represented.